Together in Faith, Forward for Justice
OCCCO develops transformational leaders within diverse, multicultural, interfaith communities who together have the power to shape equitable public policy throughout Orange County.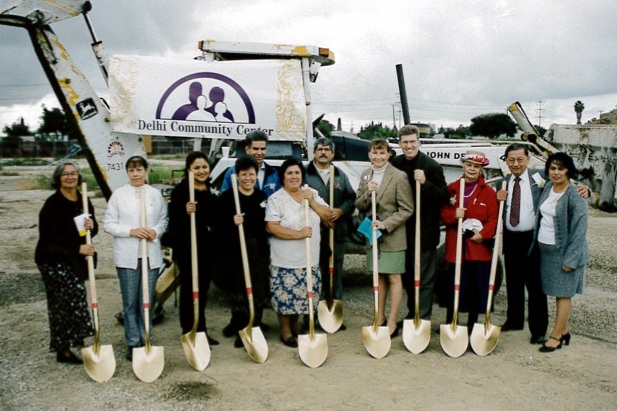 Find out about our mission, our history, and our leadership.
Are you interested in developing your leadership skills and getting involved with faith-based community organizing?
Learn about our network of faith-based communities and civil rights organizations in Orange County.
Work with your local and state governments for systemic change.